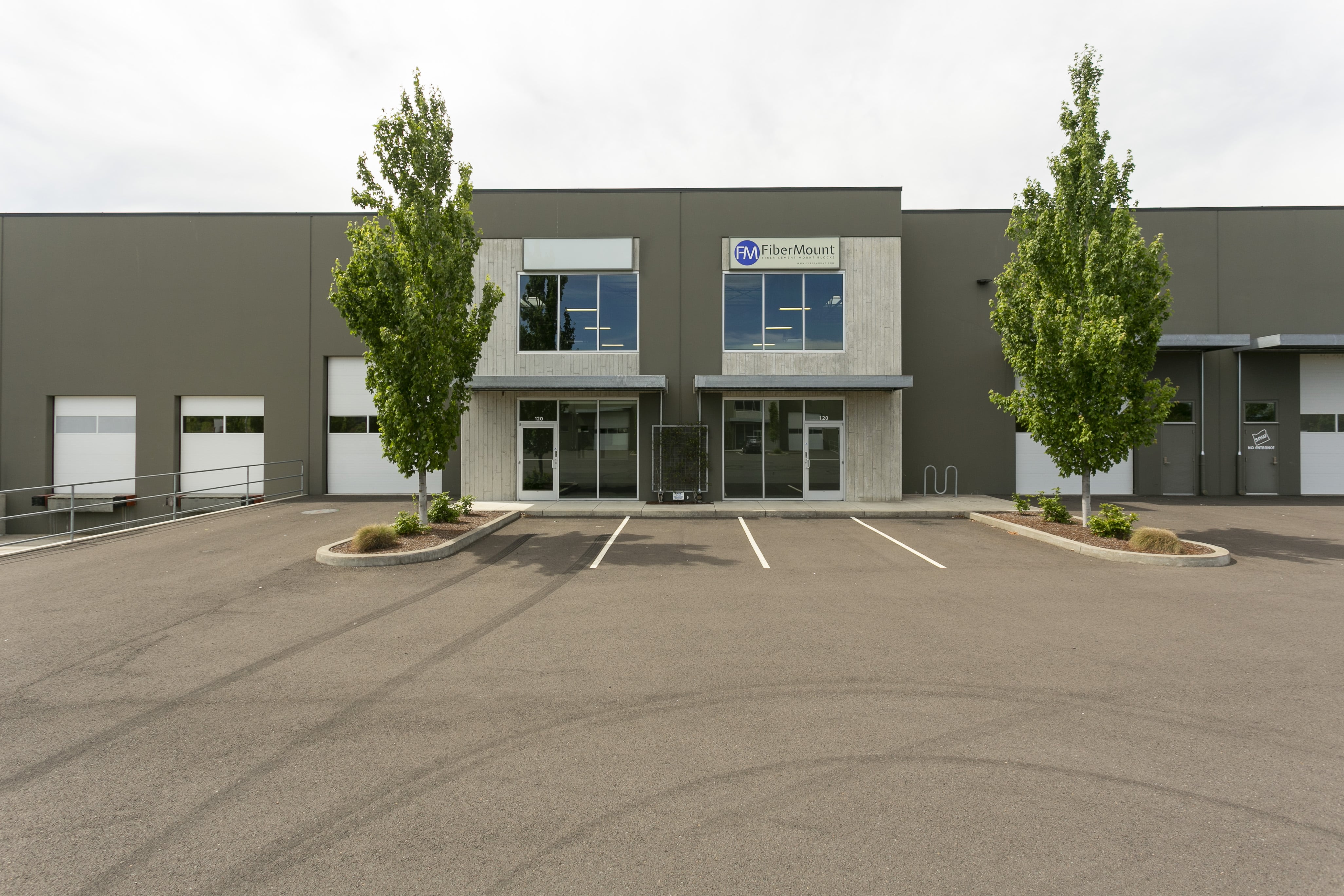 Reviews
trusted by Portland area owners & investors
---
Grid Property Management has been exceptionally responsive, always available and has been consistently above and beyond helpful. From the beginning of our business relationship with helping me find the ideal renter, bringing them through the qualification process, providing the proper documentation and clearly communicating the move-in process, Grid has done what it takes to ensure that there were no surprises. There are many unforeseeable moving parts when renting out your property, and Grid has the knowledge, expertise and experienced staff to handle each and every piece of the puzzle. In one word, they are thorough.
We contracted with Grid in January of 2012 to manage our property in the Hawthorne neighborhood of Portland after interviewing several other property management companies. We have been very happy with their professionalism, their responsiveness to both us as the Investors and to the needs of the Residents, and their general enthusiasm for caring for our property. We were first time landlords and our experience could not have been better. Their information sharing system is excellent. All information about my properties is right at my finger- tips. We obtained a second rental property this year and did not have to give a second thought as to who our management company would be. Grid found us a great Resident at a great rental price. I would definitely highly recommend Grid Property Management.
My first overall impression of Grid was very professional. A REAL PERSON answered my call, answered all of my question, and then Steve himself came right to our condo that very day. At first we weren't sure if we were going to go down the road of getting someone to manage our property but after meeting with Steve I couldn't think of a better choice. Linda, Kerry and all the rest of the staff have been very helpful. "They all make one great team! I would without a doubt recommend Grid to anyone who is even considering getting someone to manage their property.
Being an absentee landlord is very trying to say the least. From the beginning (my property) was a train wreck...At the time I had a different property manager that was not performing to my expectations. Doug told me about Grid Property Management and arranged a meeting between me and Steve Kreitzberg, the Investor. His appearance and presentation were professional and convinced me that Grid had what was needed to keep the property maintained and occupied. So far Grid has been performing to those expectations. You folks have a great maintenance man with Doug Wilson; he does fantastic work. The combination of good management and maintenance works well for me. Also, I appreciate the flow of email that keeps me abreast of any changes in Residents or needed repairs. We don't worry about collecting the rents at the end of the month. It's always deposited directly into our checking on the same day every month.
We are so glad that we decided to go with Grid Property Management to manage our property in Beaverton. We had been experiencing every horrible situation imaginable with prior Residents and were on the verge of selling the property. Ever since Grid took over, everything has been so easy and effortless for us. Everyone we have worked with at Grid has been extremely helpful, courteous, and professional. We would definitely recommend Grid Property Management to anyone looking for a management company!
I am impressed with the monthly statements we receive and the ability to find any invoices in our electronic mailbox. Grid has been very responsive to our needs and questions and has provided top-notch service.
So far, so good. Grid got my property prepared and rented quickly, for the rent I wanted. They made a great video ad for the house as well.
New renters are found extremely quickly. I've never had a period of time where my property was vacant. This is the most important factor to me and Grid excels at it.
GPM has been our property management company for the last few years. We interviewed several companies and we have been very happy with the service that they have provided. Their communication is fast and efficient. They're walk-throughs are detailed with many pictures, so it's nice being able to see that our property is taken care of. Highly recommended!
Organized, effective operation that makes management of my property a breeze for me.
I am new to Grid management as a Trustee of an estate. They have been very helpful. They provided me with timely reports, well priced bids on repairs, and obtained new Residents in a timely fashion. The Vice President, Kohle, always responds to my calls and emails. Vanessa, the property manager assigned to my properties, is on top of things and answers my question whenever I pose them. I have had only good experiences with GRID management.
Previous
Next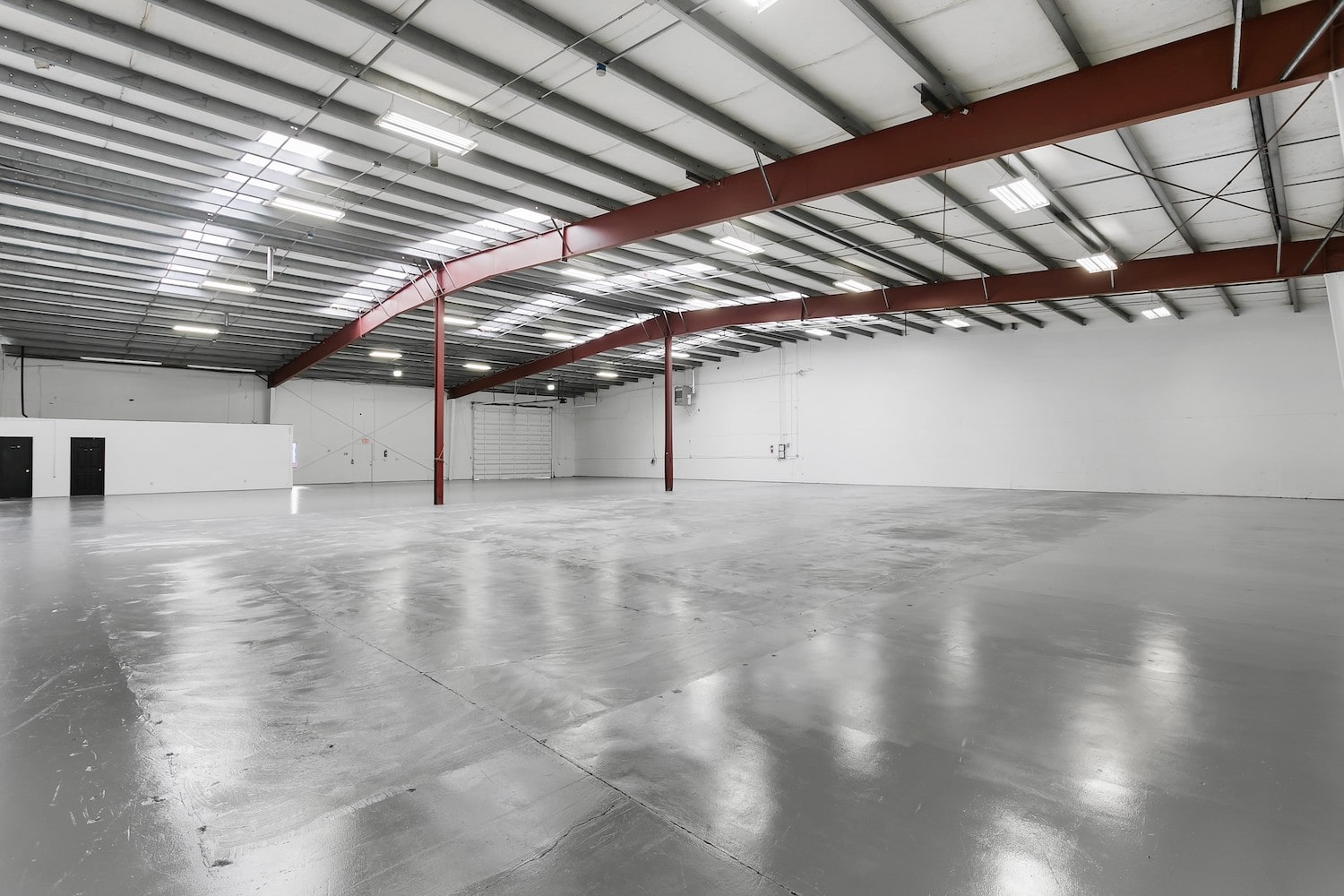 Oregon
Washington
Texas
South Carolina